MECHATRONICS 2020
Ideas for Industrial Applications
9-11 September 2020
Międzyzdroje
Mechatronics is the combination of mechanical engineering, electronic engineering, computer engineering, software engineering, control engineering, and systems design engineering in order to design and manufacture useful products. Mechatronics is one of the fastest growing areas of engineering.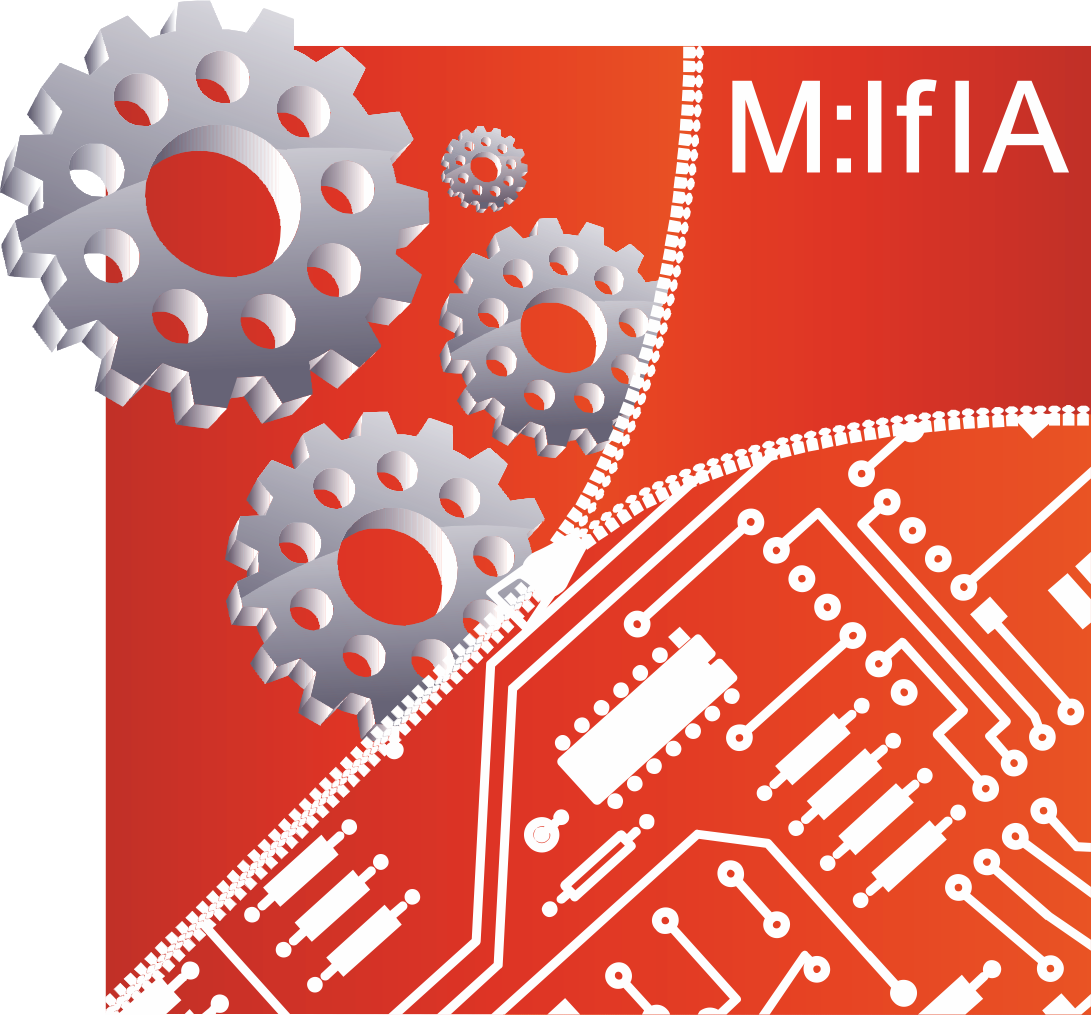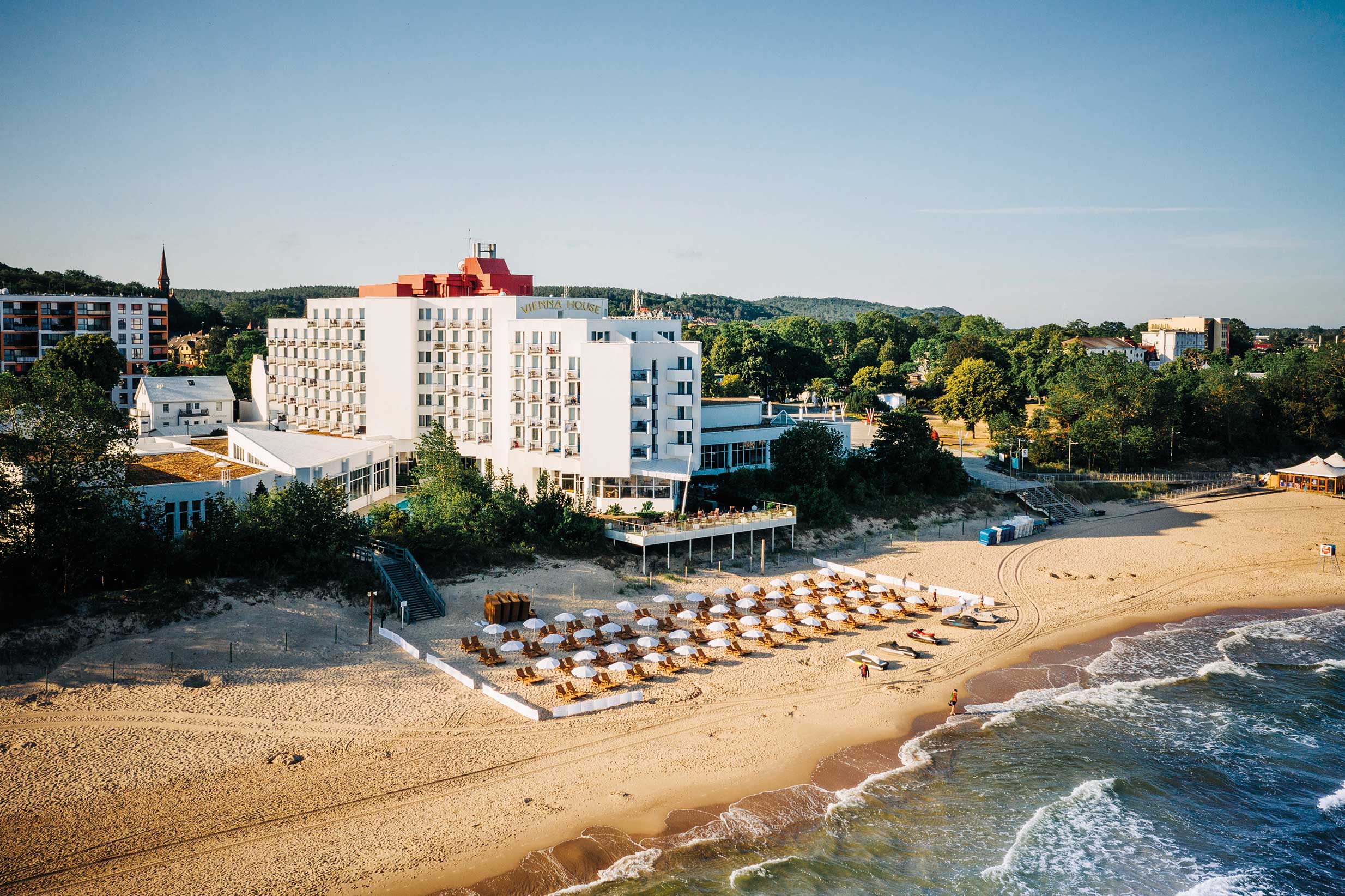 VIENNA HOUSE
AMBER BALTIC
White, gleaming and with an impressive interior design, the hotel rises up above the dunes by the sea. The blue of the ocean, the green of the national park and the beige of the sand dominate the elegant colour palette in all areas of this hotel.
IMPORTANT DATES
April 20th — Early Fee Payment and abstract submission
May 29th — Full paper submission
June 30th — Acceptance/rejection notification
July 15th — Final Submission of Revised Papers
August 1st — Registration closed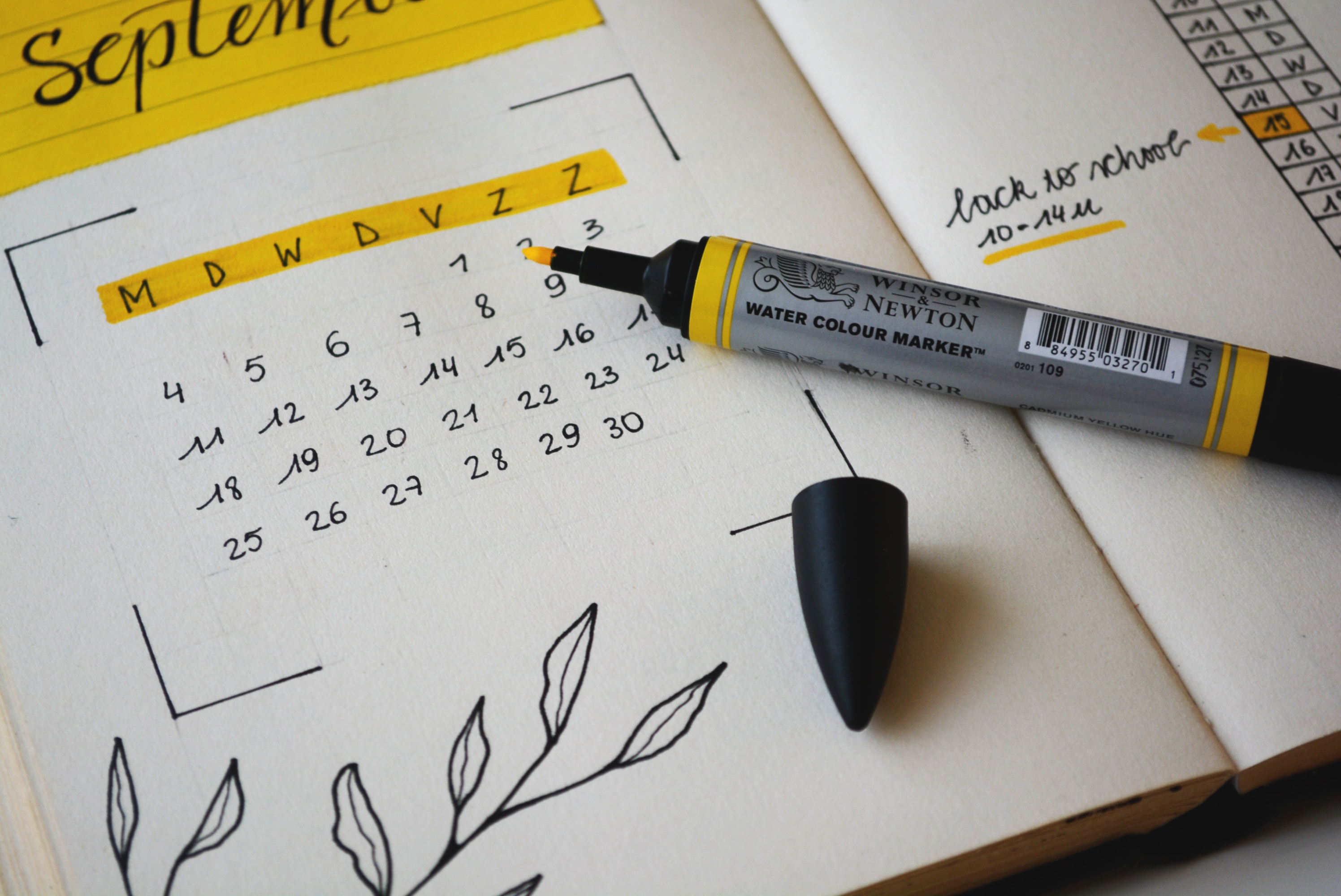 Registration – OPEN
Registration for the 5th Mechatronics conference in Międzyzdroje is temporarily closed. Registration will be open soon.
Keynote Speakers
---
Keynotes present various visions for the future of innovation in science and technology.
---
Design and production of high performance composites with functional integration using additive manufacturing processes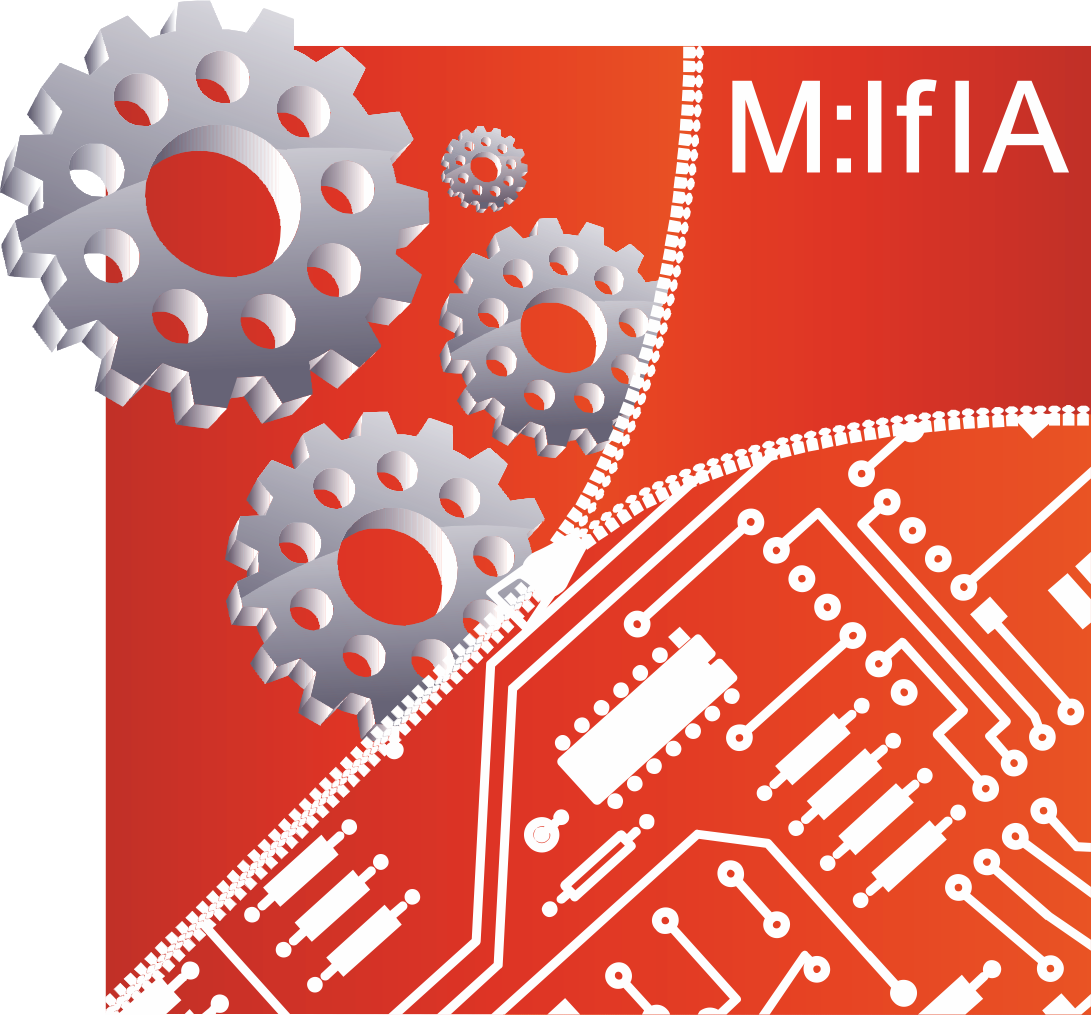 Holger Seidlitz
---
Professor Holger Seidlitz is head of the "Polymer Materials and Composite PYCO" research area at the Fraunhofer Institute for Applied Polymer Research IAP since 2019. Here at the Teltow and Wildau locations, highly crosslinked polymers for lightweight construction are developed, which are used, for example, in aerospace, wind power plants or in vehicle construction. Seidlitz also takes over the professorship »Polymer-based lightweight construction« at the Brandenburg University of Technology Cottbus-Senftenberg.
Seidlitz studied mechanical engineering at the Lausitz University of Applied Sciences and the Chemnitz University of Technology, where he received his doctorate in 2014. Since 2008, he has been a research assistant at the Institute for Structural Lightweight Construction at the Chemnitz University of Technology with various managerial functions. He has been working at the BTU Cottbus-Senftenberg since 2013, where he has been the junior professor »Lightweight Construction with Structured Materials (LsW)« since 2015
Modelling and control strategies for ensuring performance and reliability of mechatronic systems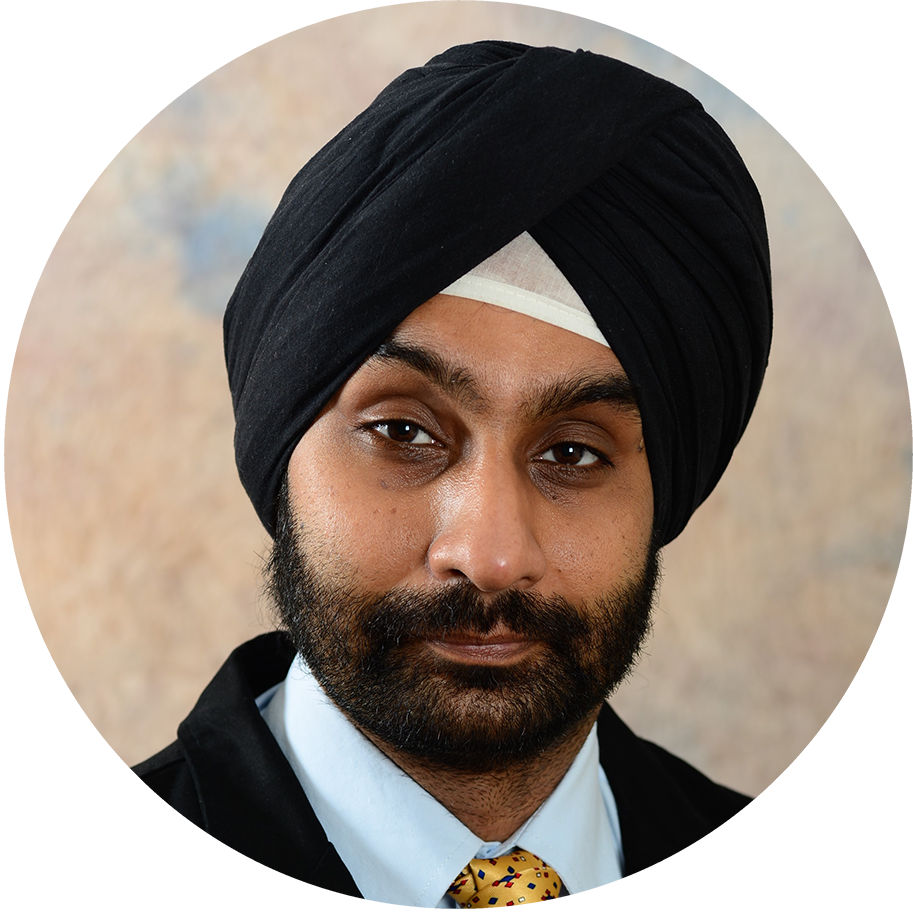 Jaspreet S. Dhupia
---
Dr. Jaspreet S. Dhupia is a Senior Lecturer in the Department of Mechanical Engineering, University of Auckland (UoA), New Zealand since July 2015. Prior to joining UoA, he was an academic staff member in the School of Mechanical Engineering in Nayang Technological University, Singapore (2008-2015) and a Research Fellow at The University of Michigan, Ann Arbor, USA (2007-2008). He received his M.S. and PhD from The University of Michigan and B.Tech from Indian Institute of Technology, Delhi. He has published over 80 peer-reviewed articles in journals and conferences. He is Senior Member with IEEE, and an Associate Editor with the ASME's Dynamic Systems and Control Division. He worked with industrial collaborators ABB and Roll-Royce on funded research projects. He is also an associate investigator with the MedTech Center of Research Excellence (CoRE) and recently proposed Manufacturing, Design and Entrepreneurship CoRE. In 2015 and 2016, he was a visiting professor to the University of Michigan- Shanghai Jiao Tong University's Joint Institute.
Bio-inspired synthesis and tailoring of few-layer graphene based materials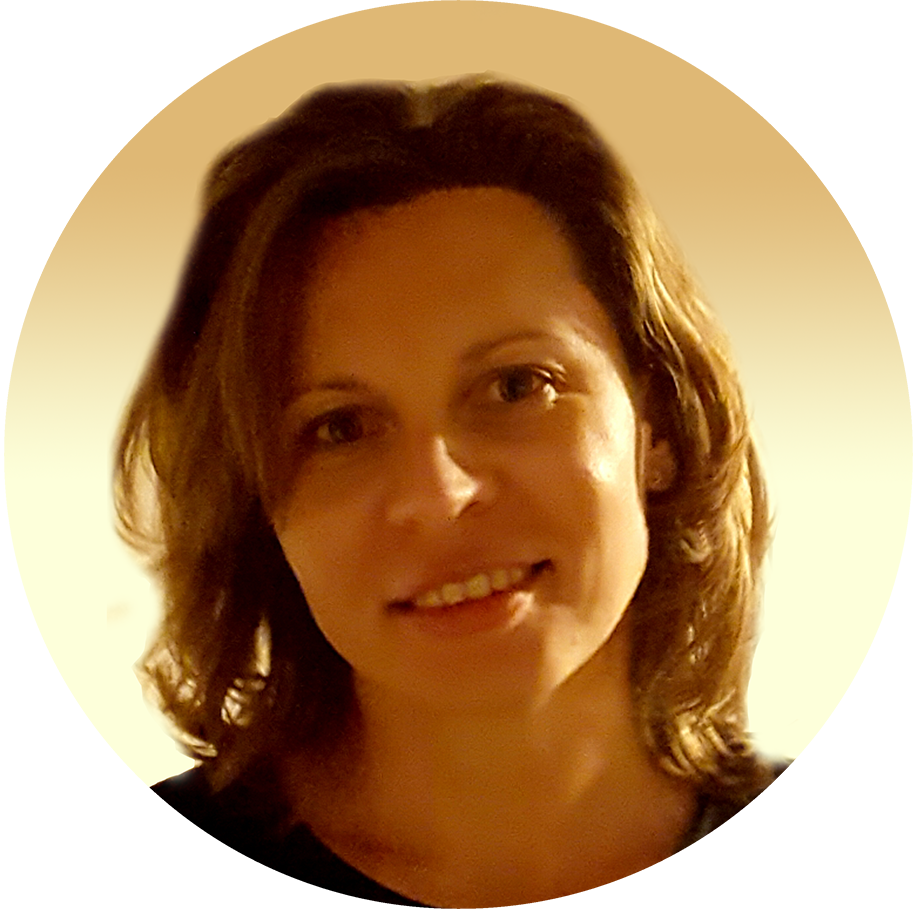 Izabela Janowska
---
Dr. Izabela Janowska is a CNRS Researcher in a joint laboratory between the CNRS and the University of Strasbourg in France (Institute of Chemistry and Processes for Energy, Environment and Health). She obtained her PhD degree in 2004 at the University of Lodz in Poland working on a subject related to linear and nonlinear optical properties of "push-pull" type long π-conjugated molecules. In 2015 she obtained her Habilitation degree on carbon nanostructures. Her research interests are structure-property relationships and include the tailoring of bulk and surface physico-chemical properties of π-conjugated carbon nanomaterials with integer or fractional dimension (graphene, few-layer graphene, carbon nanofibers, etc), focusing on their charge transport properties and interactions with transition metals nanoparticles, in view of, (but not limited to) electrodes and catalysis applications. She is author/co-author of 80 publications (5 patents).
FANUC's Challenge – Robot and IoT Pave the Way to Smart Manufacturing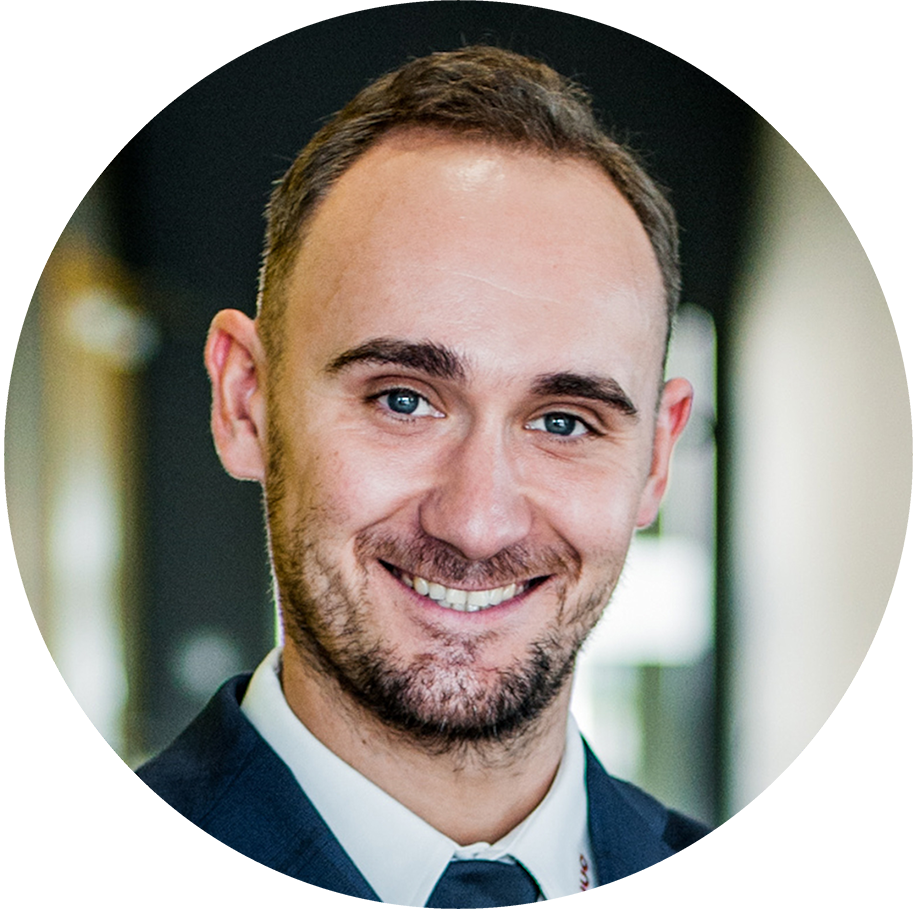 Jędrzej Kowalczyk
---
CEO, FANUC Polska Sp. z o.o. is customer-oriented business unit executive with strong engineering, sales and marketing experience. His interest in science and technology began in the early childhood thus the choice of the university was a simple matter. Jędrzej Kowalczyk is a graduate of robotics and automation at the Gdańsk University of Technology. He started his professional career at FANUC, as a Technical Specialist, in 2009. He was then quickly promoted to the position of the Service Coordinator (2010), Customer Service Coordinator (2012) and a number of new challenges and opportunities opened for him. In 2014 was appointed as the new Office Manager of FANUC Polska and one year later took office as General Manager of FANUC Polska. His main goal is to deliver the latest technology used in automation of production to Polish factories with full support of FANUC local staff.
Mechatronics a view of entrepreneur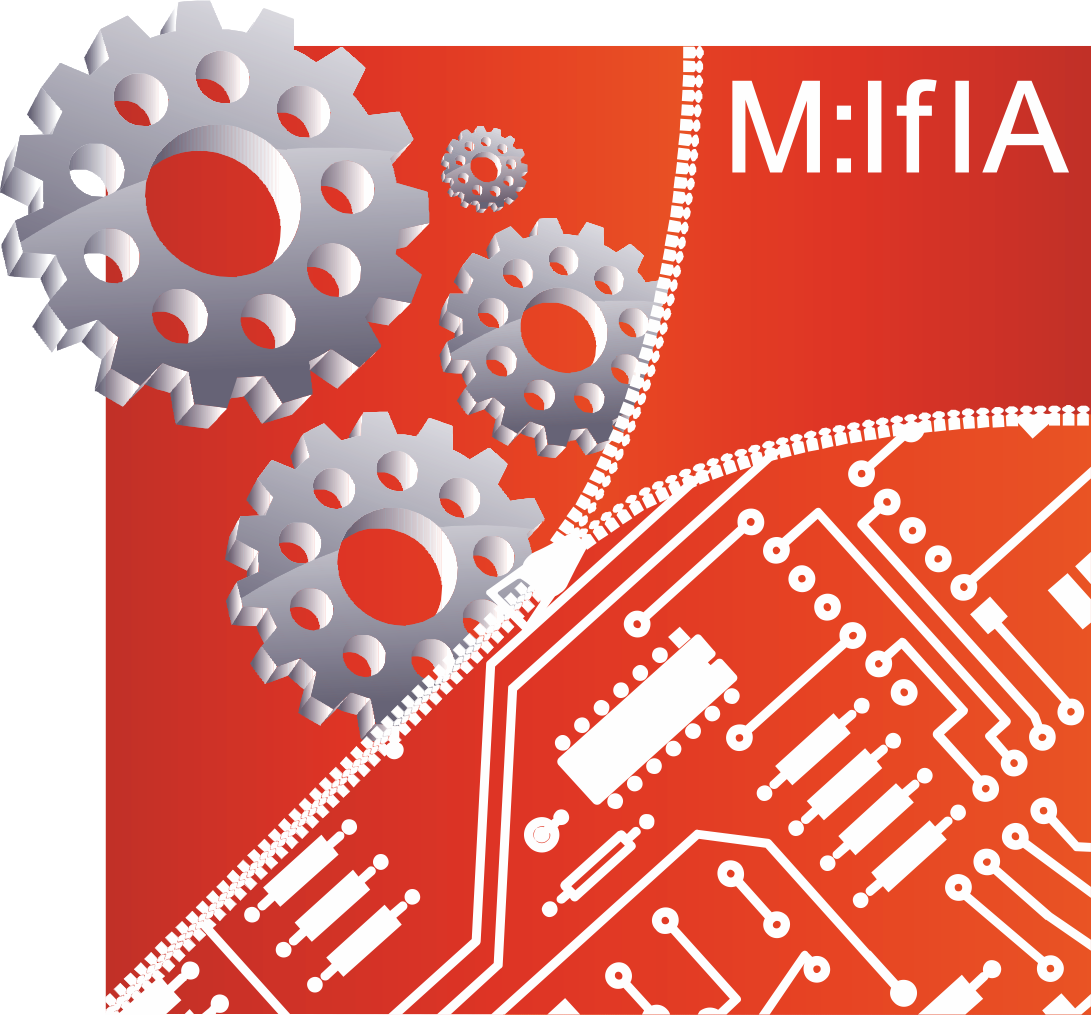 Tadeusz Uhl
---
Tadeusz Uhl currently is a Professor on Mechatronics at University of Science and Technology. Research area is focused on mechatronic design, structural health monitoring, NDT, predictive maintenance, hiperspectral imaging, multi scale modeling and simulation. He is involved in many European projects in area of mechatronics; DyVirt – Digital Twins technology development, ENCHANCE – new nano sensor design for harsh environment, hydrogen based locomotive design and many others. Author of 120 pear review journal papers. Chairmen IFToMM World Congress 2019 and European Workshop of SHM 2008.
Linear torque transfer mechanisms for telerobots, exoskeletons and cobots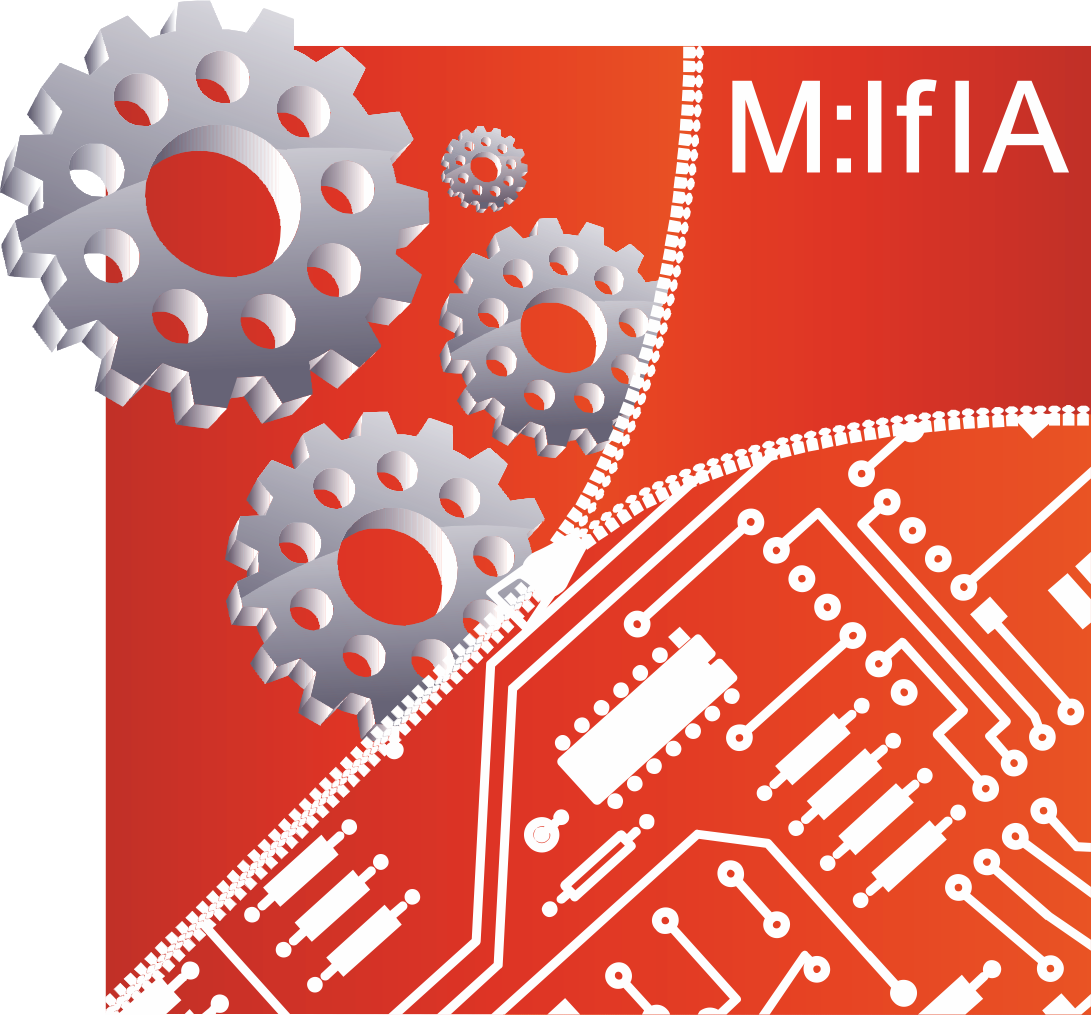 Philippe Garrec
---
Description in preparation
Mechatronics Basics
Visual Sensing and Image Processing
Simulations and Simulation Software
Smart Materials and Polymers
Education in Mechatronics
Nano- and Micro-sized Materials
Nano/Micro-Systems
Actuators and Motion Control
Medical and Biomedical Applications
Sensor Networks
Human-Machine Interaction
Organic, Hybrid and Composite Materials
Modelling in Mechatronics
Sensors and Signal Processing
Inteligent Systems
Drive and Transportation Systems
Industrial Applications
Autonomous robots and vehicles
Contact US:
mail: mechatronics2020@zut.edu.pl
tel: +48 690 692 554